DON'T SAY CHEESE
Real Life Is Pose-Free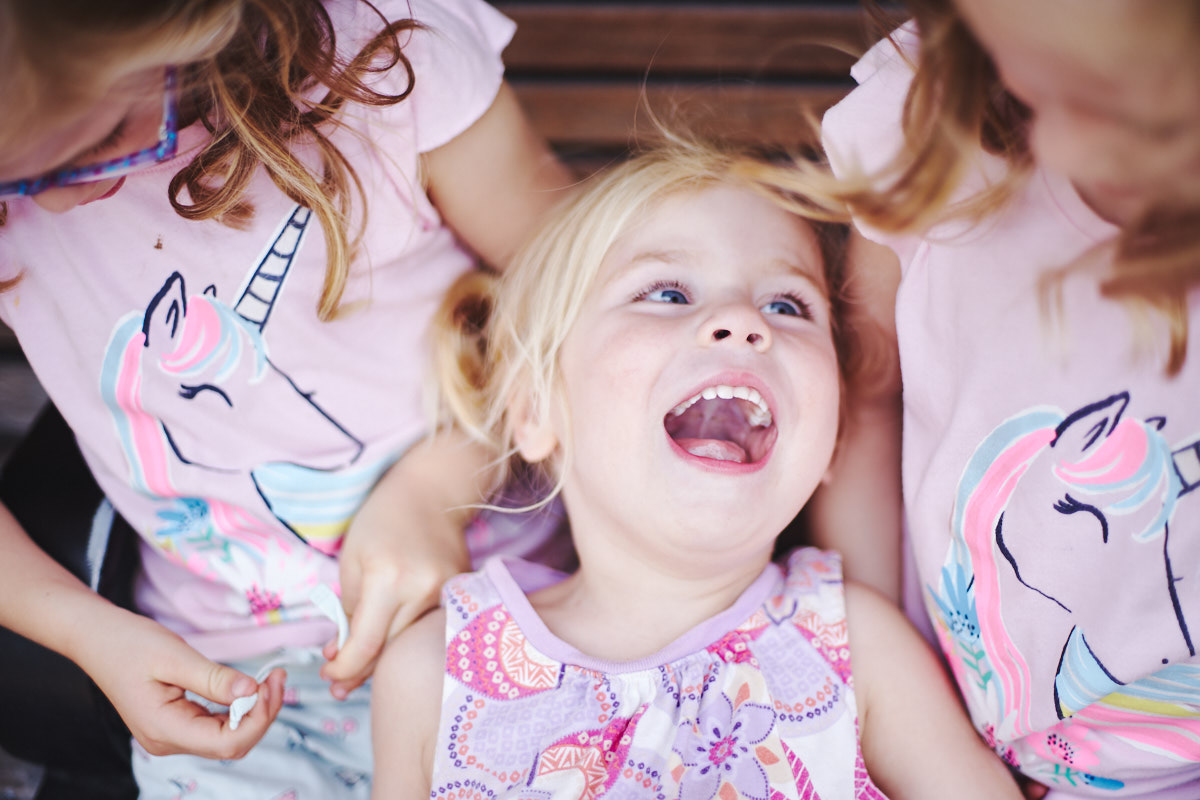 CHOOSE YOUR OWN ADVENTURE
Yeoman Photo provides relaxed, candid, documentary-style photography focusing on your family's heritage.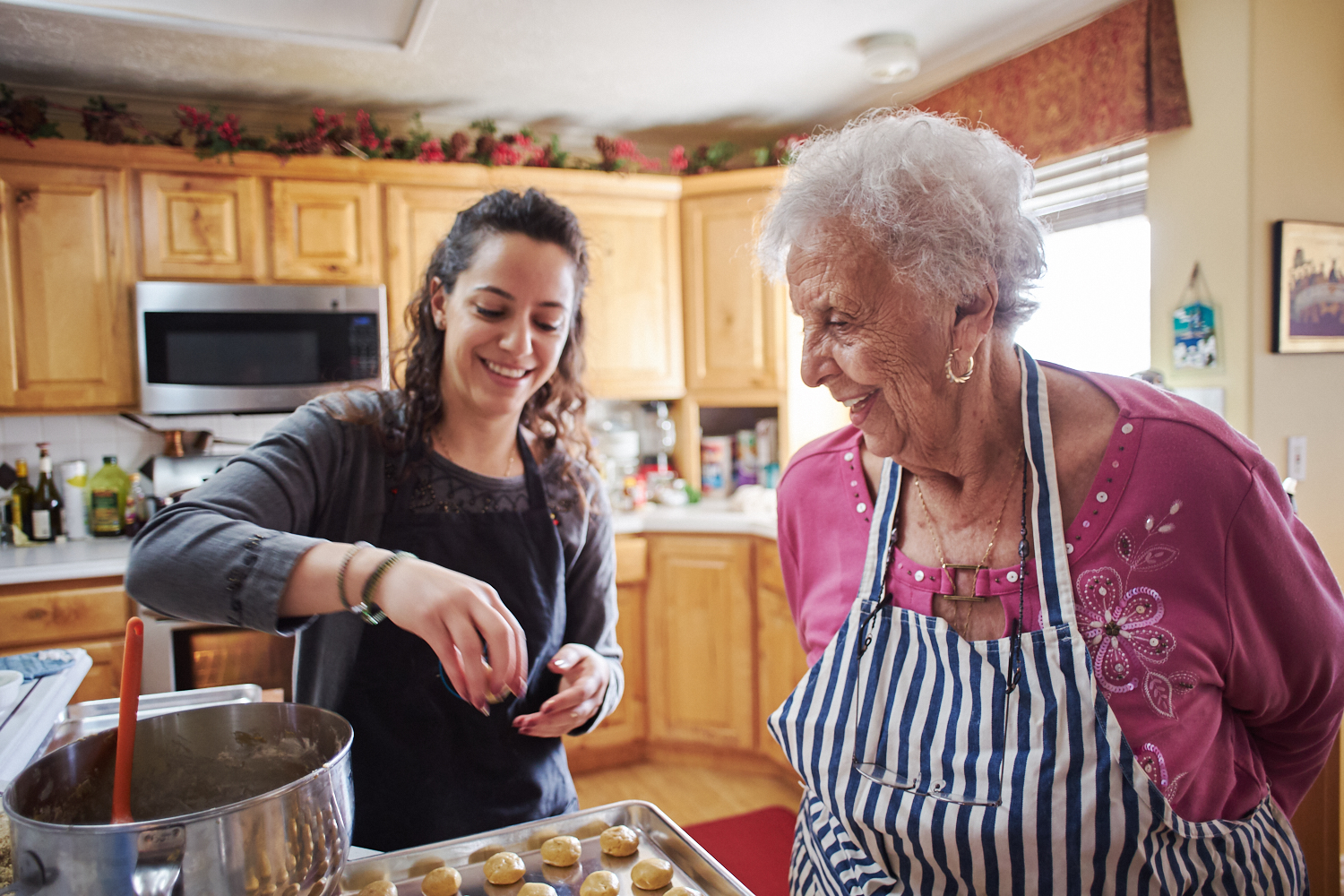 Celebrate your family's culinary traditions
The whole fam coming together is an event to be documented
Non-traditional images for non-traditional families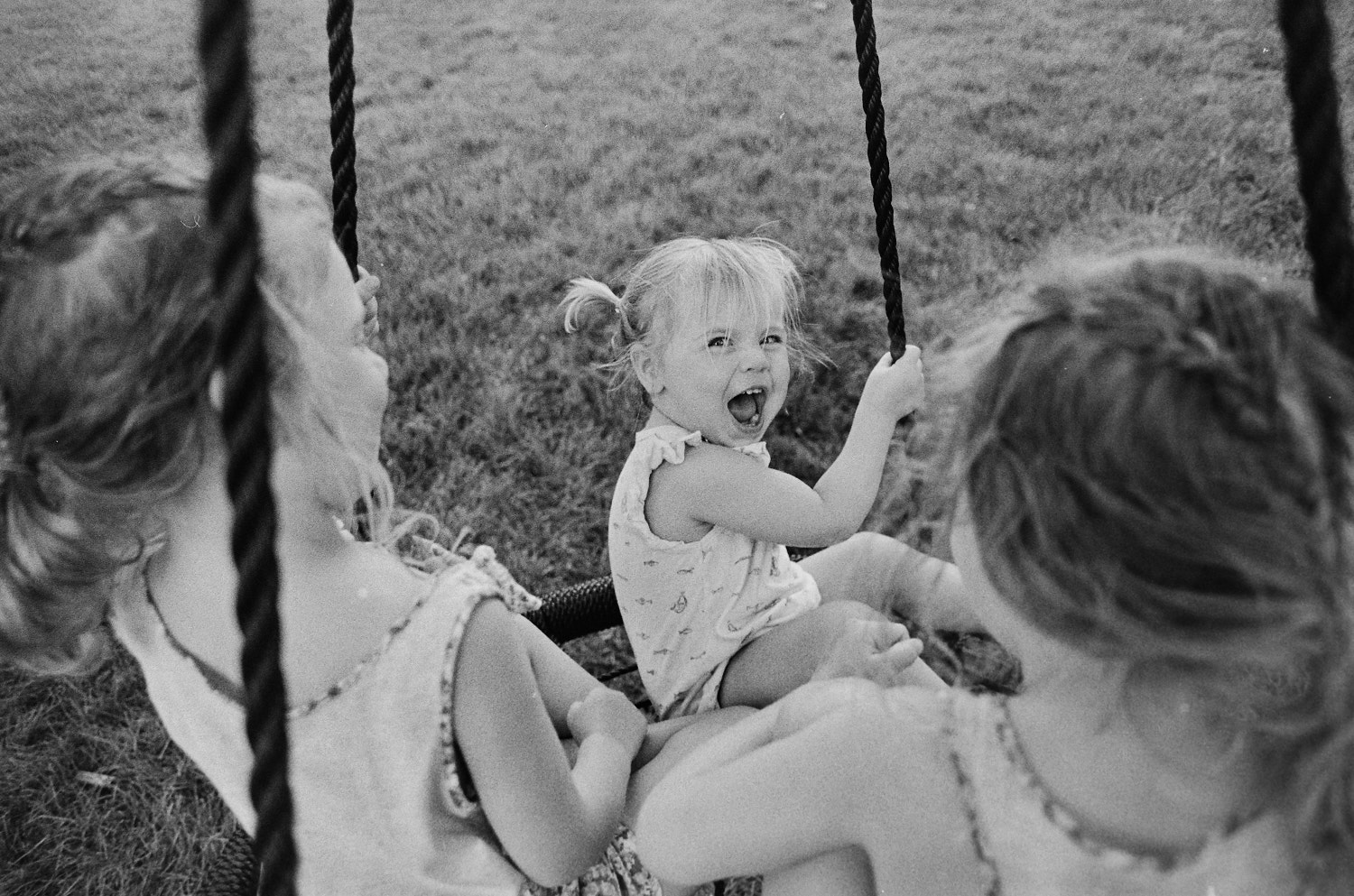 Tracing your family roots
I'm Sarah Arnoff Yeoman, a photojournalist, travel, and portrait photographer based in Portland, Ore., and Salt Lake City, Utah. Good storytelling is at the heart of every image I make, and I believe everyone has a story to tell. I'm dedicated to documenting unique families and finding out what makes you and yours special. Whether reuniting with your cross-country cousins, preserving your food traditions, chasing your roots, or bringing a new family member to their forever home, I believe in the value of how great images tell our stories and I would love to tell yours.
CHECK OUT THE LATEST STORIES
UNFLAPPABLE, ADVENTUROUS, AND A JOY TO WORK WITH.
Sarah is just amazing. She's up for anything, and has a marvelous blend of letting your natural personality shine through and making simple suggestions for unforgettable photos. She's unflappable, adventurous, and a joy to work with. I'm so grateful we have somebody so talented to take family photos each year!