BOOKING
REDEFINE THE PERFECT FAMILY PORTRAIT
BOOK YOUR PHOTO EXPERIENCE
Click on the type of experience you're interested in to learn more and submit an inquiry.
Have a general question about booking? Fill out the contact form below!
Capture your family doing what they do best: being themselves. Relax with a fun documentary-style session that captures your family's personality.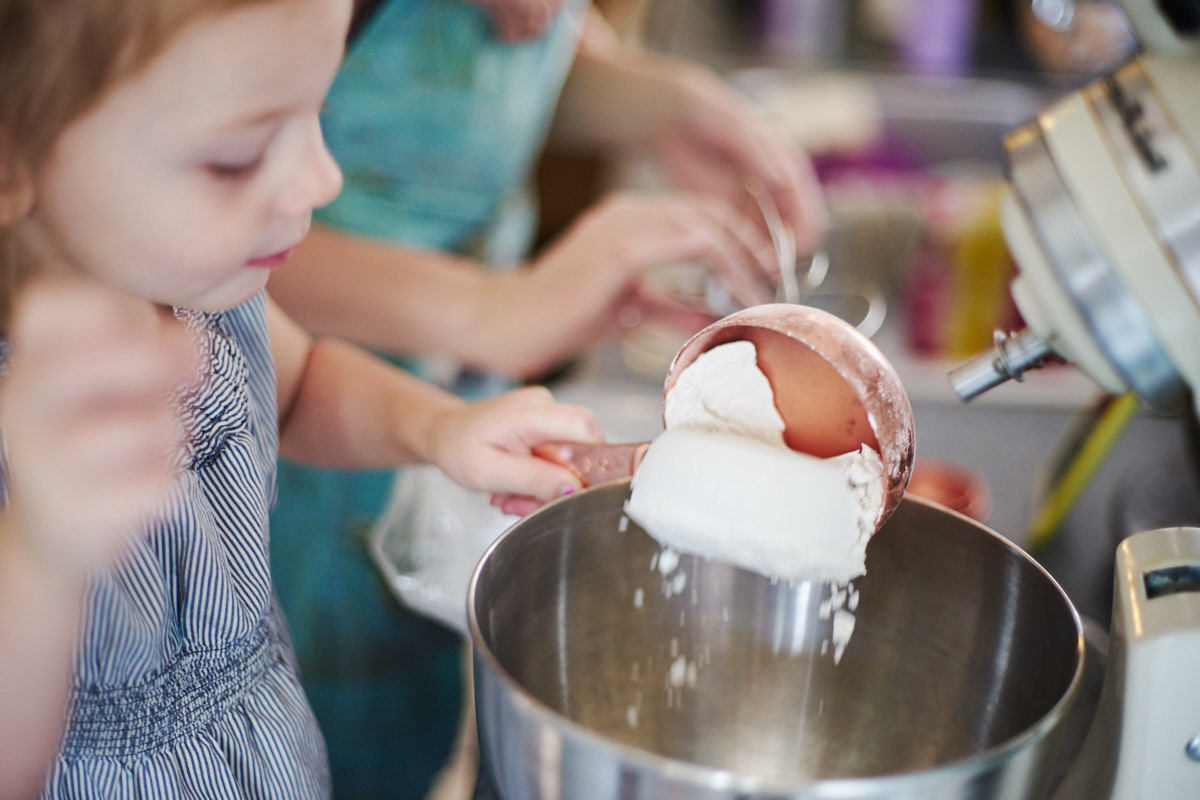 Celebrating your family's culinary traditions, The Family Cookbook is a unique photo session focused on the foods you make with the people you love.
The whole fam coming together is an event that deserves to be documented. Full-day and multi-day reunion coverage is available.
Every family is unique. I will be offering a full range of photo services for non-traditional families adding another member to their forever home. Please email Sarah@YeomanPhoto.com to inquire.
Have a genealogist in the family? Studying your family roots? Submit your 23 & Me and are now ready to venture to the Old Country? I am offering my documentary services for families traveling together to the places their ancestors came from. Please email Sarah@YeomanPhoto.com for more info.
WEDDINGS: I TAKE A LIMITED NUMBER OF WEDDINGS EVERY YEAR. SEE MORE WEDDING INFO HERE.
HAVE QUESTIONS, WILL ANSWER
Get in touch!