DON'T SAY CHEESE
documentary family photography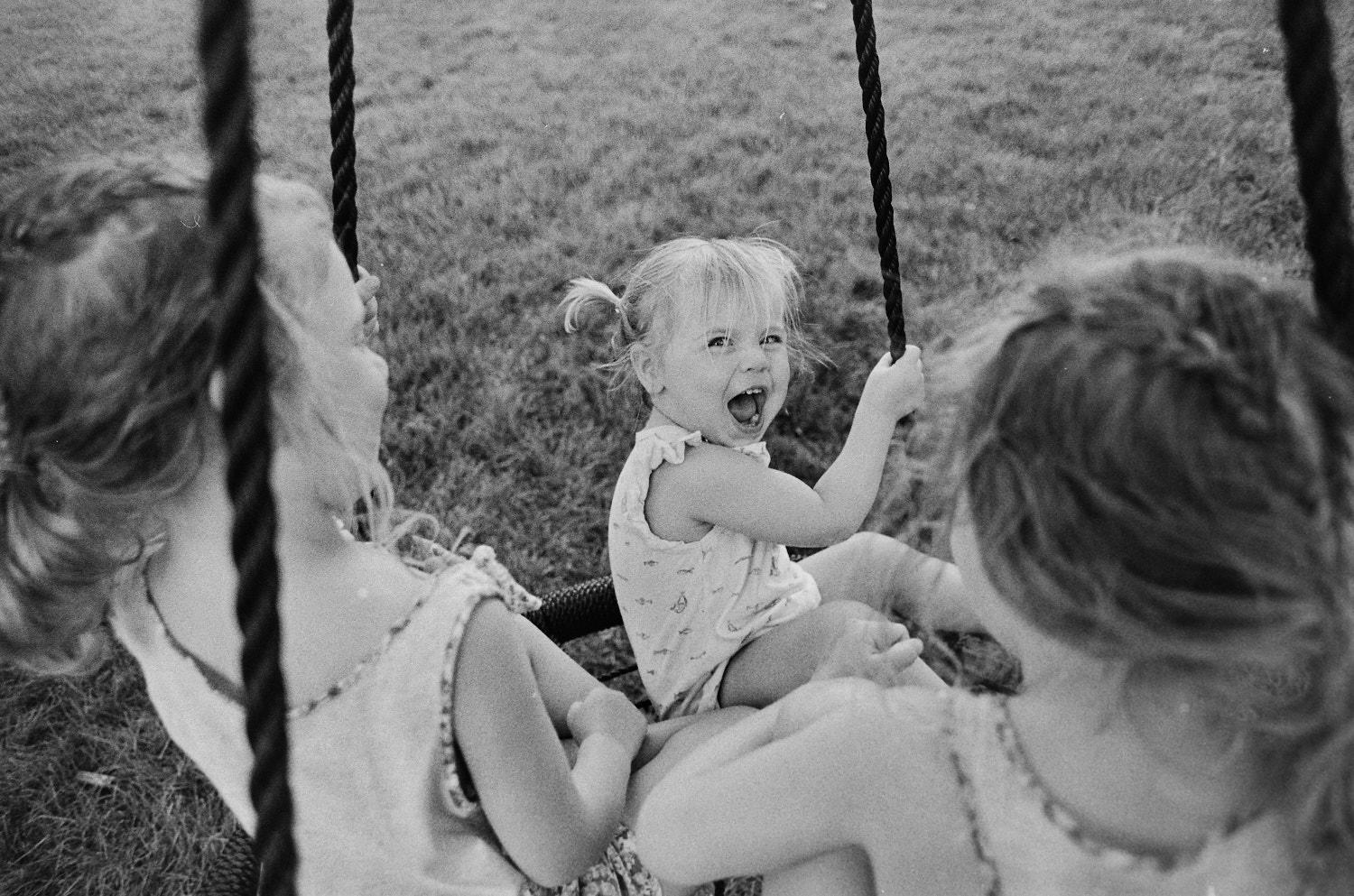 CAPTURING YOUR FAMILY'S UNIQUE BRAND OF CHAOS
Yeoman Photo provides relaxed, documentary-style family sessions that are all about you being you. Leave stressful and stiff formal poses behind and redefine the perfect family portrait.
"I GET ANXIOUS DURING FAMILY PHOTOS BECAUSE THE KIDS TEND TO GO WILD FOR ATTENTION AND IT FREAKS ME OUT. BUT YOU LOVE THEM AS THEY ARE AND HELP ME CALM DOWN EVEN WHEN THEY'RE BEING TROLLS."
—REAL LIFE MOM COMMENT
Fill out the handy form below to submit an inquiry and get an info guide. After booking, you'll receive a questionnaire and prep guide loaded with tips for a fun and relaxed session.
Your family is free to be themselves during our time together. Most sessions take place in your home, but we can also head out on an adventure.
You'll receive your image gallery about three weeks after your session. All sessions include a print credit, which you can use on albums, prints, calendars and more.
Your session starts at $449 and includes:
A documentary-style photo shoot lasting up to two hours
A private online gallery
High-resolution edited digital files
A $50 print credit
All families are unique, so more package options are available. Submit an inquiry below or email me directly at Sarah@YeomanPhoto.com
BOOK YOUR SESSION
I can't wait to get to know you and your family! Fill out the form below, including as much detail as possible.