CUSTOMIZATION IS KEY
The packages listed below are not, by any means, the only way to go, they are just to give you an idea. I offer custom pricing on every wedding, elopement and portrait session in order to curate an experience that suits your needs.

I BELIEVE IN THE VALUE OF PHYSICAL PHOTOGRAPHS
Every wedding and elopement package by default includes a custom album. Your photos do not deserve to languish in a hard drive forever. They deserve to be presented and looked at time and time again. Along with albums, you have the option to add a number of print products, including invitations and thank you notes, prints, canvases and much more.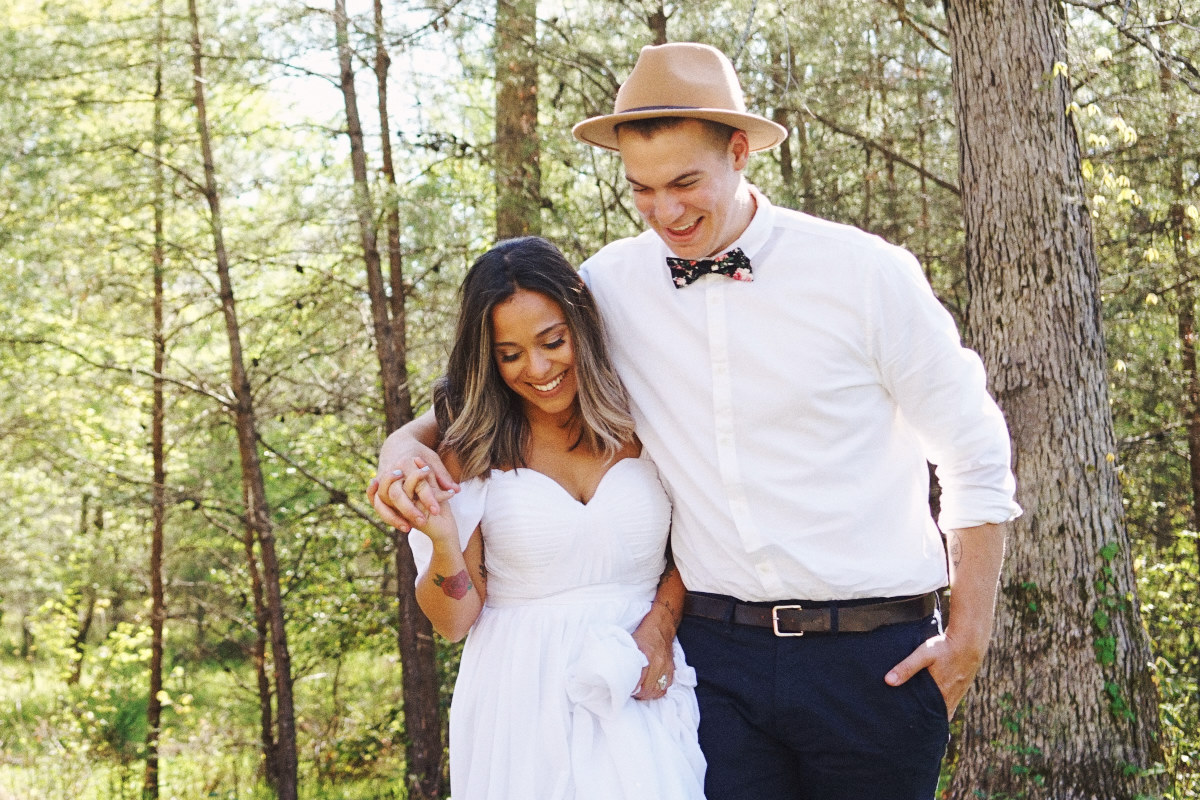 For couples who just want to throw a party.
The Tradish wedding
8 hours wedding coverage
A digital gallery of photos you'll cherish forever
35-page album to display proudly on your coffee table
$2800
Rate applies for weddings in Portland, Oregon, and Salt Lake City, Utah
WILD WILD WEST
Destination elopement photography at a location within 200 miles of Portland, Oregon
(hourly coverage varies)
Consultation on choosing an amazing location while observing Leave No Trace principles
Bad-ass photos you'll share all over the internet
25-page album you'll never let get dusty
Starting at $1800
BACKYARD BLISS
I love backyard nuptials and offer special pricing for cozy weddings with less than 35 guests. Please inquire for more information.

All international and destination weddings/elopements are given custom quotes.
Please inquire for special pricing on small weddings and city hall elopements.
Fill out the contact form below for details.
Just you and your love (…and me)
the quick getaway
Expert location consultation
Ridiculously awesome half-day road trip
Bad-ass photos (as per usual)
$550
The Overnighter
Expert location consultation
Ridiculously awesome road trip
Overnight rural accommodation (usually camping)
Evening & morning photo sessions (if you feel like waking up)
Bad-ass photos
$800
Schedule Yourself a Meeting
and let's CONNECT
It is so, so important for us to get to know each other so I can provide you with the best service ever. Fill out the form below and tell me everything about you (as individuals, as a couple) and what you are envisioning. We'll meet up in Portland, Oregon, or over Skype. I want to get to know both of you, so
please pick a time when both you and your partner can attend.
I CAN'T WAIT TO CONNECT
IN THE MEAN TIME, CHECK OUT THE LEAVE NO TRACE ELOPEMENT GUIDE